What do you do after purchasing a new computer or after installing a new copy of Windows on your computer? There are a lot of very important things that you need to do immediately after purchasing a new device or after reinstalling a new copy of Windows on your device.
What we care about in this guide is the command of "installing programs". We will together learn about the most important programs that should be in the new computer or after installing Windows. There are a lot of programs available for computers running Windows, but the programs below are the most important programs that a computer needs.
The most important programs that the computer needs after installing Windows
The list below includes 15 programs.
Just, continue to see the most important computer programs and tools after installing Windows and then start downloading and installing.
Google Chrome
Google Drive
Spotify
LibreOffice
Paint.NET
Malwarebytes Anti-Malware
VLC
ShareX
7-Zip
Rambox
LastPass
ClipClip
Macrium Reflect
ExpressVPN
TreeSize Free
Google Chrome browser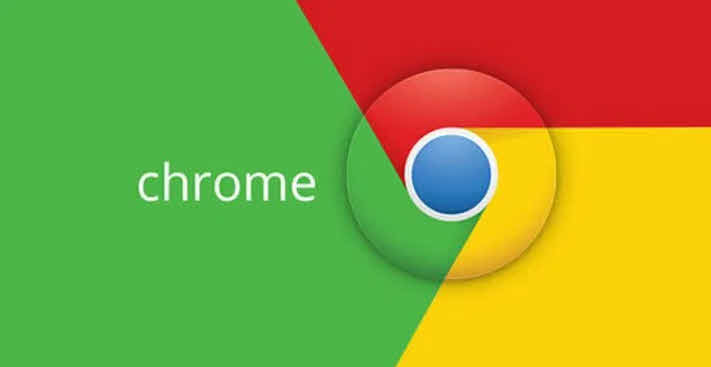 Google Chrome comes first, as the primary browser for surfing the Internet and websites on your computer. Not surprisingly, Google Chrome is the best choice for surfing the internet, as it is very fast and provides a wide range of additions.
Besides, the browser provides the option to sync between all your devices and many other features that this internationally known browser has among all users. Please note, you can choose between Google Chrome and Firefox as the default browser to browse the internet on your device.
[Firefox]
Google Drive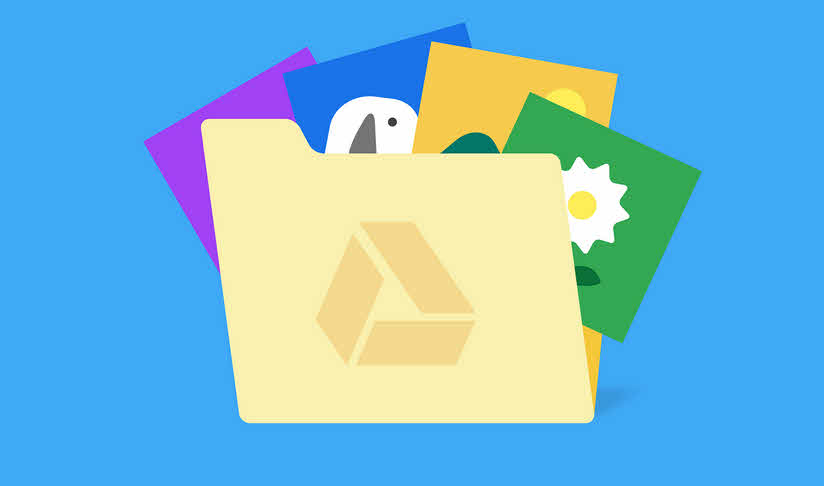 A lot of cloud storage services are available online, but if you are looking for the best, I advise you to use Google Drive service, which provides free storage space of up to 15 GB.
Besides this, the program now provides you with the ability to backup and sync from Google, allowing you to back up folders on your computer and external devices as well.
With just a few clicks, you can quickly share files with others effortlessly.
Spotify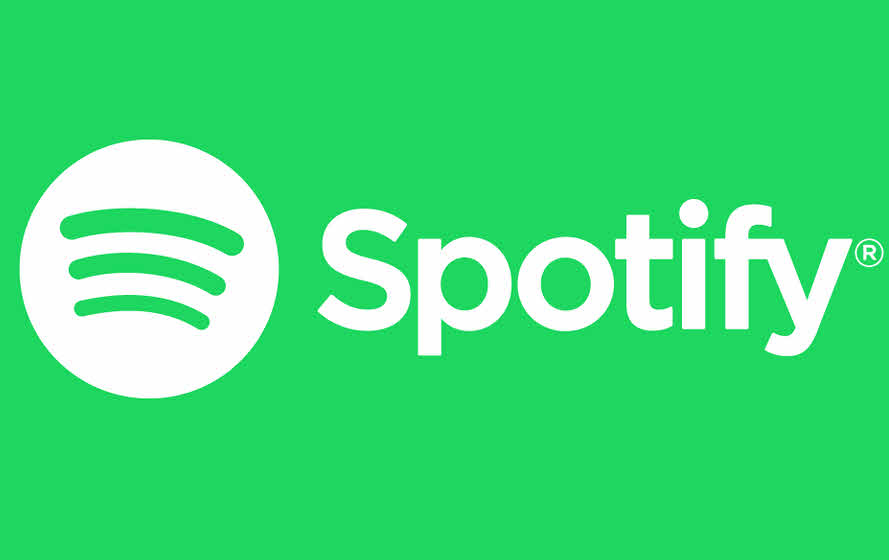 At the present time, there are a lot of services to listen to audio from the devices screen in general, effortlessly, provided that you are connected to the Internet,
but it is recommended to use the Spotify service,
as the free plan that supports ads allows you to listen to as much of the audio as possible.
The beautiful thing is that the "Spotify" service includes a desktop application, which you can download and log in to your account to listen to the audio.
[Spotify]
LibreOffice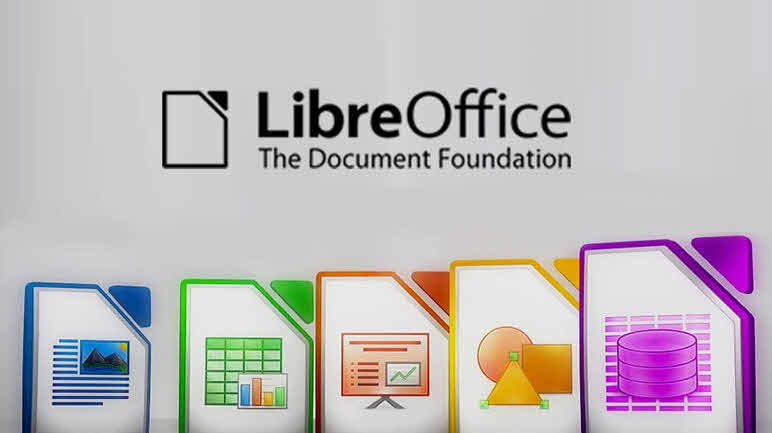 Very significantly, you will need a program to work with documents, spreadsheets and presentations,
and in the meantime you will need to pay for obtaining "Microsoft Office" but if you do not want to pay money,
then you will have another solution, which is the LibreOffice program.
This program is available completely free of charge and is a very powerful free office suite.
This program is the best alternative for Word, Excel, PowerPoint and Access to other programs of this category.
Paint.NET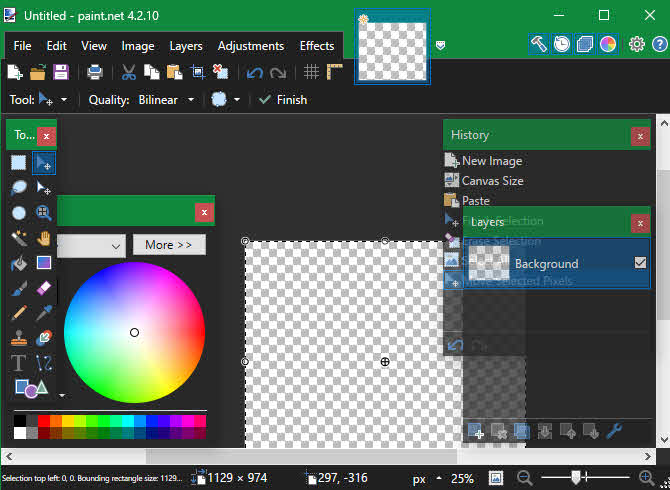 If you want to process the images, or you need a specific tool to erase sensitive information in Screen Shot, or you want to process and brighten an old image or add text and shapes to your photos. In the meantime, you will need a photo editing program on your device.
A lot of specialized programs are available in this matter, but if you are looking for a simple and easy to use program that at the same time meets all the needs here, we advise you to use the Paint.NET program that provides you with everything you need.
Malwarebytes Anti-Malware
If you are looking for the best program to deal with the malware, Malwarebytes Anti-Malware is definitely the best option, as the free version of the program allows you to scan your system for malware that antivirus software might not discover.
We advise you to download and install Malwarebytes on your computer to protect and counter malware.
VLC program
You will need a program to play videos and audio on your computer, and here it will be better to use VLC Media Player, which provides you with the ability to play video and audio while supporting many other formats and formats.
The program is completely free of charge, with a clean interface, free of ads, support for Arabic, English and many other languages.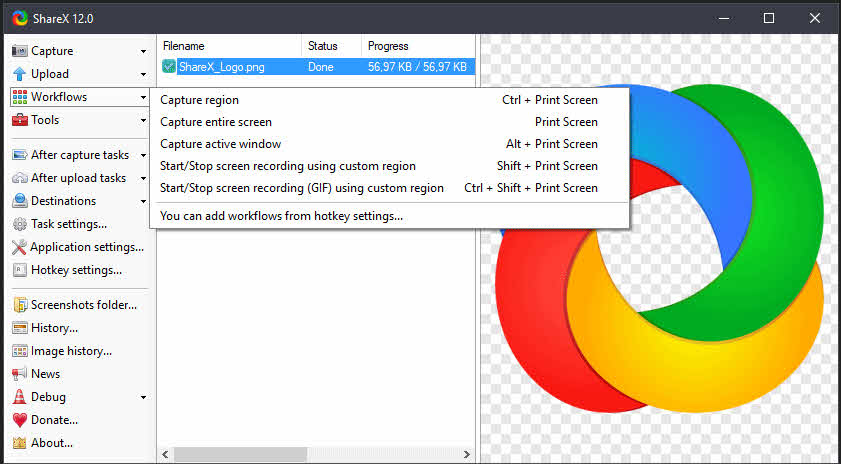 We all often need to do a screen shot or take a screen shot on the computer.
Fortunately, Windows comes with the installed Snipping Tool by default, but unfortunately this tool does not provide everything we need.
Therefore, we recommend that you use ShareX, which is the best free program for screen capture and shooting on your computer.
7-Zip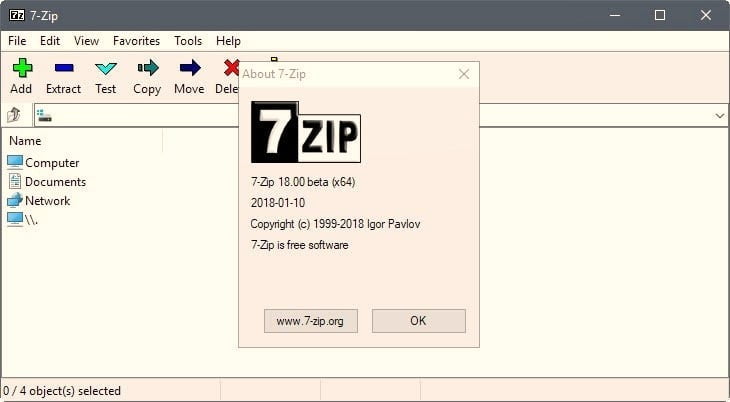 Among the programs that are indispensable to install on the computer are programs to compress and decompress files on the computer, and there are a large number of programs, but when talking about the best programs that depend on it within this category, then the 7-Zip program will come.
The program is small in size and is loaded and installed in a few seconds. The only drawback of the program is its old appearance, but this does not diminish the characteristics and benefits of the program.
Rambox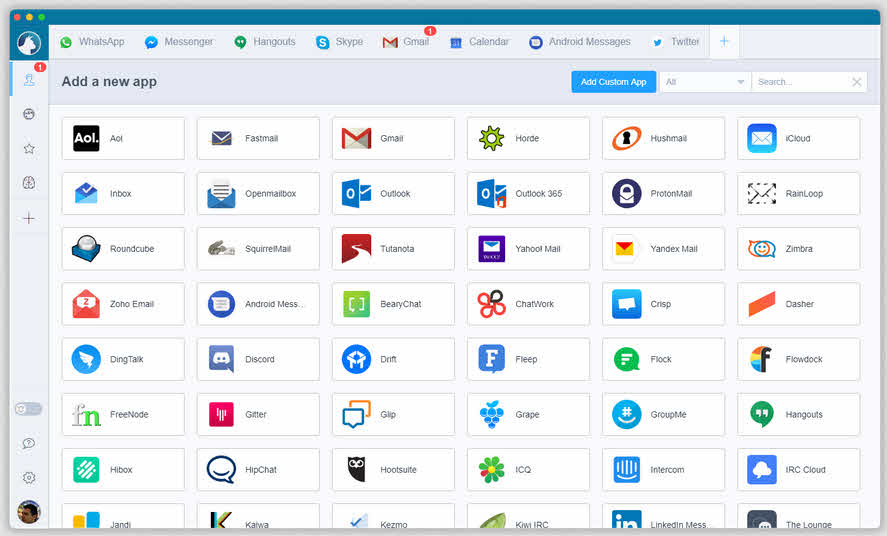 One of the best and most powerful programs especially if you want to collect all your chat and chat accounts in one place! Yes, the program allows you to open 20 different chat services on the desktop in one place.
Start downloading and installing the program on your computer, and after completion and through the program interface you will be able to access a large group of chat applications such as WhatsApp, Facebook Messenger etc.
[Rambox]
There are five other programs that can be highlighted quickly so that we do not linger on you. They are as follows:
It was a look at the most important programs a computer needs after installing a new Windows or when purchasing a new computer.